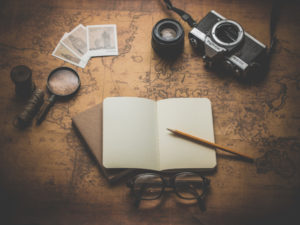 Our antique malls are great destinations for travelers! If you are traveling along I-75 or I-70 in Ohio, please stop in and visit us. You can make a day of it and spend hours in our stores or if you only have time for a brief visit, check out our booth lists (Jeffrey's list or Springfield list) to stop by the booths that are likely to have what you are looking for.
We have refreshments available in the lobby at Jeffrey's or feel free to bring in your own food.
Admission and parking is FREE. Over one hundred thousand square feet all on ground floor and climate controlled for your year-around comfort and convenience.
The mall is wheelchair accessible; climate controlled and if you have pets, please feel free to bring them along. With our spacious parking area, we are able to accommodate campers, RVs, buses and trucks.
For your convenience we have compiled a list of area restaurants, lodging and attractions around both of our locations (click here to see the lists).