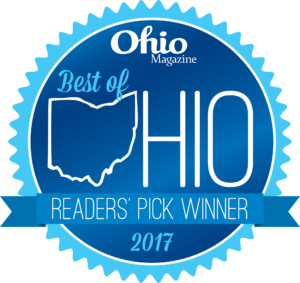 We have hundreds of thousands of antiques for sale. You will find furniture, primitives, pottery, glass, coins, jewelry, advertising, soda pop, gas & oil, architectural, dolls, toys, comic books, military, books, clothing and more!
Admission and parking is FREE. Over one hundred thousand square feet all on ground floor and climate controlled for your year-around comfort and convenience.
The mall is wheelchair accessible; climate controlled and if you have pets, please feel free to bring them along. With our spacious parking area, we are able to accommodate campers, RVs, buses and trucks.
Jeffrey's Antiques
Jeffrey's opened in July 1990. Since that time, there have been two additions, making Jeffrey's Antique Gallery Northwest Ohio's Largest Antique Mall. The mall is conveniently located off of I-75 at Exit 161. The 38,000 square foot, 700 feet long structure accommodates 300 high quality dealers with rows of showcases and booths. There are refreshments available in the lobby. Check out area restaurants, lodging and attractions.
Springfield Antiques
If you are traveling in the Southern area of Ohio take time to visit Springfield Antique Center located on I-70, Exit 59.
Make plans to visit our malls. The experience will rekindle fond memories from your childhood as well as create enjoyable ones for your children.